WE'LL DO THE JOB FOR YOU!
Do you feel time pressure and stressful prior to your meeting/event? Are you looking for a venue for your next conference and need a helping hand for the right setup?
Take it easy, we will solve it!
What other guests say about us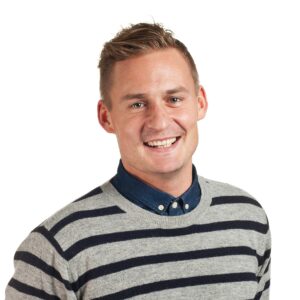 "We had a fantastic conference at Nordic Light Hotel. The proximity to the city was very much appreciated by the team."
Max Mårtensson, CEO at Sec Norden Larm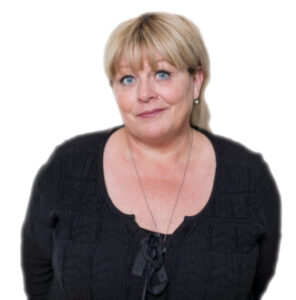 "If you are looking for the best hotel experience in Stockholm, the Nordic Light Hotel is the obvious choice"
Annika Hultgren, CEO at Arrive Agencies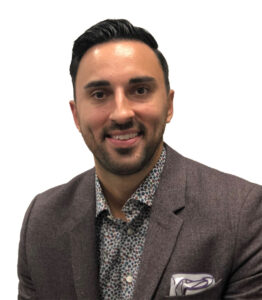 "We would definitely recommend Nordic Light Hotel because of their professionalism during our conference. Everything from social distancing to the hotel service in general. And a special plus to the breakfast."
Leonardo Johansson, CEO at Lion Competence
SEE PICTURES OF OUR HOTEL
SEE PICTURES OF OUR CONFERENCE ROOMS
Meet our CEO, Elin Roquet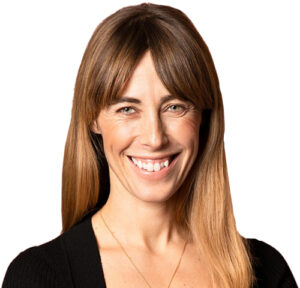 What is unique about holding a conference guest at Nordic Light Hotel?
Nordic Light Hotel consist of 15 meeting rooms where we can cater for all sizes of groups. We are situated in a hub between Arlanda Express and the Central Station and you can feel safe that we take all precautions to keep you comfortable under our Safe Stay concept.
Do you think there is something you can't miss when you visit Stockholm?
The Cinnamon Swirls at Park Bakery in Äppelviken.
What is the unique selling point for Nordic Light Hotel?
Being the first boutique hotel in Stockholm, we have several years of experience of international service.
The Location; everything you need is within reach! The Central Station, lovely walks by the sea, the Old Town, shopping and restaurants.  
The Design; The hotel was fully renovated during 2018. You will find it all – the Nordic design, taste and peace in each room with your comfort as the main focus.
How would you describe Nordic Ligth Hotel with one sentence?
An incarnation of Nordic Essence!
ABOUT LIGHT MEETINGS
Light Meetings is an original and stylish business venue at Nordic Light Hotel, located only steps from the Central Station and the airport express. All meals are served by LYKKE, our in-house restaurant with a strong personality and a true passion for food, wine and people. When you book a meeting with us, you can rest assured that we'll make everything as easy as possible for you. Our technology is cutting-edge, but it's always simple to use.You can easily customize your space by changing the light and color to set a mood – pick red for energy and blue for stillness. Our friendly, professional business hosts are present and make sure everything runs smoothly behind the scenes.
ALWAYS AT LIGHT MEETINGS
Free wifi in the entire area
Staff on site
Easily accessible area without doorsteps
Mobile controls to light, sound and AV
Environmentally friendly light systems (LED)
Environmental certification (ISO 14001)
Safety certification "Well Fire Protected Hotel" (Svenska Brandskyddsföreningen)
Frequently asked questions
✔
Only 20 meters from the central station & Arlanda express.
✔
Over 15+ years experience of meeting & events.
✔
We have complete renovated the hotel to a Nordic theme.