NEW YEAR'S PACKAGE
From SEK 2 050 per person
Book Now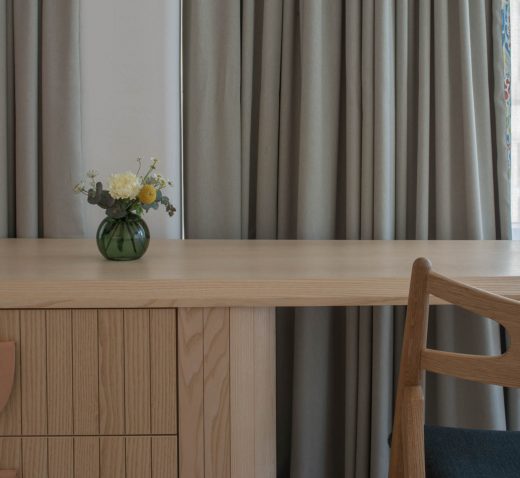 Safe Stay
Your safety is our top priority.
We take infection control extremely seriously and do our utmost to ensure that you are safe when you stay with us or visit our hotels.
We have essentially stepped up to the highest level of alert, so that you don't have to.
Read about Safe Stay
''
Fantastic Stay & Food!
We spent 5 days in July here with my 2 young kids and had a fabulous stay. The room was clean and well serviced. We loved the toiletries in the bathroom. The breakfast was simple yet scrumptious - what I liked best was the eco-friendly manner in which it was all served - no plastic or packaging waste and everything was fresh and tasty.
We had dinner twice at the restaurant and the food and service were excellent too. Since the hotel is located in the midst of a busy road, there is a lot of street noise if we had the windows open for ventilation. It was a hot week in Stockholm and would have appreciated a bit of in-room cooling but this wasn't available. Besides this, everything else about our stay was wonderful and we would love to stay here again!
prettypenny10
''
Great location, great service, beautiful rooms
Had a lovely stay whilst my husband was working. Right in the centre of everything and 1 minute walk to arlanda express station. Hotel gym was great-hardly used at all and very quiet but has everything you need. The room was beautiful and nothing at all to complain about. Even the toiletries were nice. The usb ports next to the bed were a nice touch. Staff were all very friendly. Would definitely stay again.
Snorkster85
''
Outstanding Hotel in Stockholm
We spent only one night at this very clean and spacious hotel right downtown Stockholm including a generous Swedish breakfast all-you can eat. Wonderful hotel by all means and very customer oriented hotel. We would stay there again at our next visit to Stockholm.
Tharwat A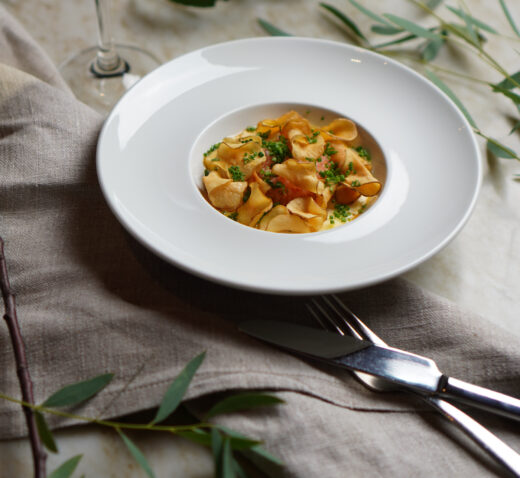 BREAKFAST - LUNCH - DINNER
With caring service, exciting wine and drinks and a menu flirting with flavours from the Middle East, south of Europe and the Nordics LYKKE really is something special. 
Designer John Tong & Architect, Todd Saunders.
Designer John Tong and architect Todd Saunders have, with the help of 10 selected Nordic designers, actualized their interpretation of the Nordic region. Its culture, its values, its shapes and forms. Here, Nordic design, flavours and tranquillity are in every inch of every room, with your comfort in absolute focus. Let us care for you, so you can care for whatever else you choose.
READ MORE
A DESIGN HOTEL EXPERIENCE IN THE NORDICS, OF THE NORDICS, ABOUT THE NORDICS.
Welcome to Nordic Light Hotel, a perfectly situated and truly unique design hotel in the very heart of Stockholm, Sweden. No matter what your business (or pleasure) here might be, everything is within close reach: the central station, waterfront strolling, the Old Town, shopping, museums and restaurants.
ROOMS FOR ALL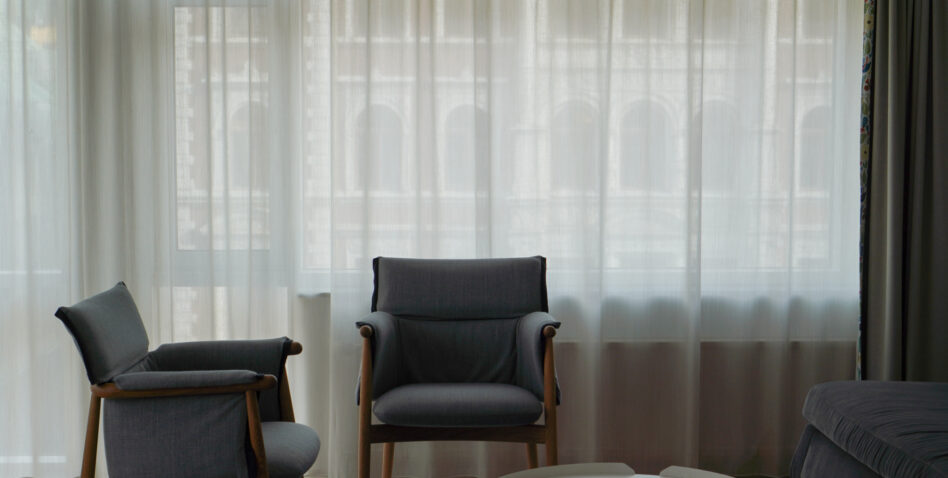 Light Meetings is an original and stylish business venue at Nordic Light Hotel, located only steps from the Central Station and the airport express
NORDIC LIGHT
ON INSTAGRAM
Our Nordic Vibes
ON SPOTIFY
Hotel location
Transport
Design
Shopping
Food
Museum
Experience