Event calender
Welcome to us! Here we list what is happening at the hotel such as exciting menus and special drinks in our restaurant LYKKE, theme days and DJ's.
We also advice on other events in Stockholm such as sports, concerts and exhibitions.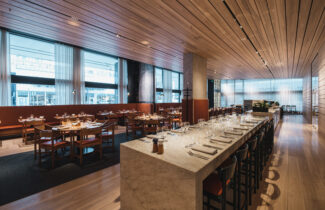 Wednesday 13 Nov - 31 Dec
Chef's Table
@LYKKE
Our chef's table in Ekeberg marble has space for 18 people. Here you are as close to the kitchen as you can get. Perfect for some wine tasting, a family dinner or celebrating someone's birthday.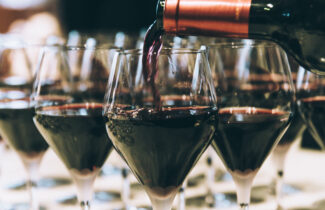 Thursday 16 Jan - 30 Dec
Wine o' Clock
@LYKKE 4 -7 pm
You're invited every day between 4 - 7 pm. LYKKE's red and white wine for SEK 60. Non-alcoholic options available.