Event calender
Welcome to us! Here we list what is happening at the hotel such as exciting menus and special drinks in our restaurant LYKKE, theme days and DJ's.
We also advice on other events in Stockholm such as sports, concerts and exhibitions.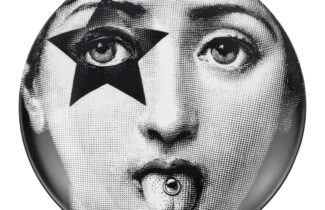 Friday 23 Aug - 26 Jan
Fornasetti
@Artipelag
In 2019, Artipelag will be putting the spotlight on the numerous works of the Italian artist and designer Piero Fornasetti (1913–1988) by displaying paintings, drawings, graphic design, furniture and other design artefacts, as well as spatial installations. The show will be the first exhibition in Sweden to encompass Fornasetti's entire output, and it also includes contemporary works made by his son Barnaba Fornasetti.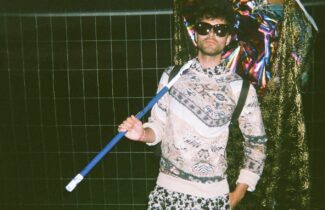 Friday 20 Dec
DJ - Alexander Henriksson
@LYKKE
8pm - 11pm -"I know you were at that party this weekend, but why do you have that silly grin on your face?!" -"Because Alex played at the party!" -"Alright!" That totally real conversation sums it up pretty good! Nä okej skoja. Alex has during his 10 years played all around stockholm and many places across Europe. His style is best described as eclectic and soulful since it ranges from downtempo electronica through joyful disco edits all the way to after hours techno. The crowd and the occasion usually sets the mood of his sets.