Event calender
Welcome to us! Here we list what is happening at the hotel such as exciting menus and special drinks in our restaurant LYKKE, theme days and DJ's.
We also advice on other events in Stockholm such as sports, concerts and exhibitions.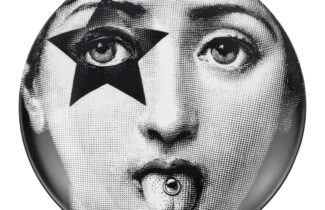 Friday 23 Aug - 26 Jan
Fornasetti
@Artipelag
Artipelag will be putting the spotlight on the numerous works of the Italian artist and designer Piero Fornasetti (1913–1988) by displaying paintings, drawings, graphic design, furniture and other design artefacts, as well as spatial installations. The show will be the first exhibition in Sweden to encompass Fornasetti's entire output, and it also includes contemporary works made by his son Barnaba Fornasetti.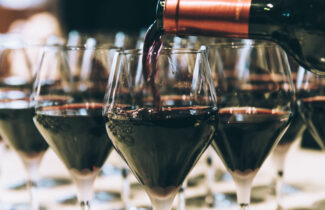 Thursday 16 Jan - 30 Dec
Wine o' Clock
@LYKKE
You're invited every day between 4 - 7 pm. LYKKE's red and white wine for SEK 60. Non-alcoholic options available.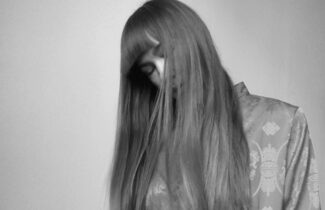 Friday 24 Jan
DJ - Clara Gyökeres
@LYKKE
With a focus on creating atmospheric sounds and feel good vibes, Clara Gyökeres is an inventive DJ using music as her canvas. The result is a wide range variety of genres, house and rock'n'roll-edits, space disco and funk like you've never heard before. Expect to embark on a groovy set voyage with beautiful sounds straight from the heart, beats and thrills of danceable debauchery. Clara is also a member of the rock band VERO.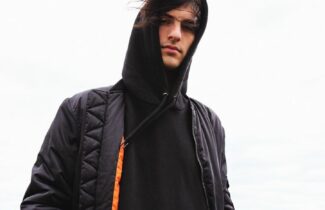 Saturday 25 Jan
Beats & Brunch
@LYKKE
Den 25/1 gästas vi av ingen mindre än Stockholmsbaserade artisten & producenten STRØM som väljer sina bästa brunch-toner inom Lo-fi pop, underground, Alt. RnB. 12.00-15.00.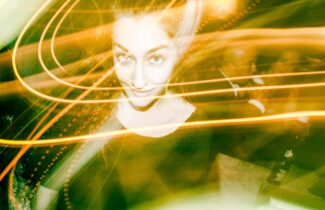 Friday 31 Jan
DJ - Julia Lindholm
@LYKKE
Julia is a Stockholm based dj who started her DJ career in 2010 at one of the most well known nightclubs in Stockholm. With a residency for several years this was the start for playing all around the city with more residencies at popular nightclubs and bars. She has played at some of the biggest music festivals in Sweden, such as Bråvalla Festival and Peace and Love Festival as well as some international gigs, in Ibiza, Serbia and with the radio station Ibiza Sonica in Mexico. Her career as a DJ started as a great passion for music and nightclubbing, and as a frequently booked DJ she has also had the chance to develop her technical skills through the years. Musically Julia will prefer to play electronic dance music of different kinds; house, garage, uk house, deep house and electronica. At venues less clubby she likes to mix a more chilled house vibe with music such as disco, italo disco and funk.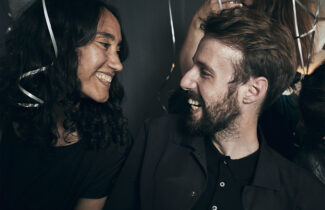 Friday 14 Feb
Valentine
@LYKKE
Celebrate Valentine at Nordic Light. We offer a package including room, romantic dinner and breakfast. Only dinner options is also available.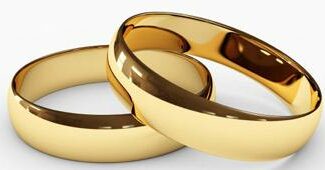 Saturday 29 Feb
Propose February 29
@LYKKE
According to old tradition, women can propose on leape day. Book your room now!