Event calender
Welcome to us! Here we list what is happening at the hotel such as exciting menus and special drinks in our restaurant LYKKE, theme days and DJ's.
We also advice on other events in Stockholm such as sports, concerts and exhibitions.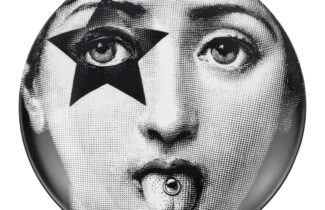 Friday 23 Aug - 26 Jan
Fornasetti
@Artipelag
In 2019, Artipelag will be putting the spotlight on the numerous works of the Italian artist and designer Piero Fornasetti (1913–1988) by displaying paintings, drawings, graphic design, furniture and other design artefacts, as well as spatial installations. The show will be the first exhibition in Sweden to encompass Fornasetti's entire output, and it also includes contemporary works made by his son Barnaba Fornasetti.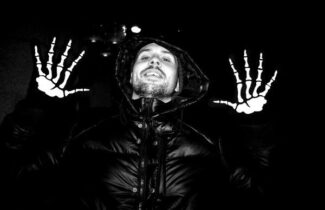 Friday 25 Oct
DJ - Tellstroem
@LYKKE
Oslo based Stockholm native Kristoffer Tellström, aka Tellstroem, founder of Techno Bilen and Radio Sibirien, is back in town to set the Friday after work tone's. Always with a vibrant selection to make you move!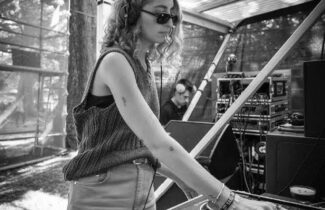 Friday 1 Nov
DJ - Petrina Hinas
@LYKKE
Petrina Hinas is a now Stockholm based DJ who started her career in Lund and Malmö, less then two years ago. And she has shown a lot of talent in the electronic scene in these two years. You've maybe danced to her melodic and playful sets at places such as Kvarteret, Neu, F12 or Moon to name a few. If you haven't you should come and listen November 1st. Within the future, Petrina will follow up her entrance to the scene with dropping her own music. Expect a lot of her these coming years!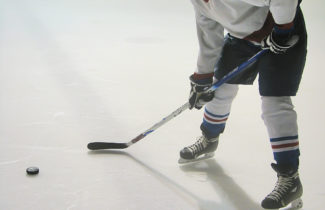 Friday 8 Nov - 9 Nov
NHL
@Ericsson Globe
Now it's clear that the Swedish hockey fans get the chance to once again experience the world's best hockey live in Ericsson Globe! Buffalo Sabers and Tampa Bay Lightning meet in two regular series games in the Ericsson Globe on Friday, November 8 and Saturday November 9th.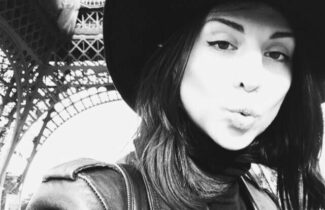 Friday 8 Nov
DJ - Sandra Marquina
@LYKKE
When you ask Sandra's friends about what kind of music she plays, the most common answer is "djungledisco", "discohouse" or "that kind of music that you can't sit still to" . Through the years she has played (among other places), Trädgården/Underbron, Berns and Musikaliska and done exactly this.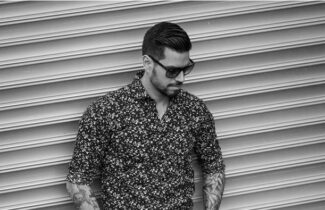 Friday 15 Nov
DJ - Mark Mansion
@LYKKE
Marko Randelovic aka Mark Mansion is most likely to be found in the studio making beats, or behind the decks at some of the Stockholm city clubs - from the deep "it is what it is" House joints to the more trendy venues of Stockholm. In the year of 2011, Mansion released his first House track on the legendary Jesse Saunders label 'Broken Records'. After that he's been releasing new tracks on a dozen of different labels worldwide. Most noteworthy ones being on 'Pura Music', 'DVINE Sounds' and 'Love Not Money Records'. His style can best be described as a combination between the old & the new school of House. The biggest influences comes from Chicago/ NYC House, UK Garage and Disco.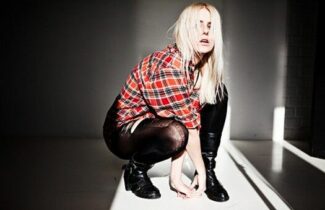 Friday 22 Nov
DJ - Hanna Brandén (Name the Pet)
@LYKKE
These days you're most likely to find Name the Pet in the studio making amazing music. She has just released her third full-length album "Än" which is out now. During her DJ set at Lykke she will serve airy house remixes of Sade, disco and rhythmic instrumental electro.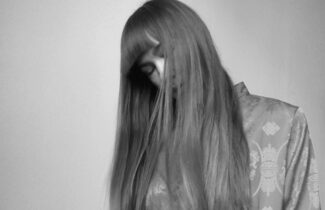 Friday 29 Nov
DJ - Clara Gyökeres
@LYKKE
With a focus on creating atmospheric sounds and feel good vibes, Clara Gyökeres is an inventive DJ using music as her canvas. The result is a wide range variety of genres, house and rock'n'roll-edits, space disco and funk like you've never heard before. Expect to embark on a groovy set voyage with beautiful sounds straight from the heart, beats and thrills of danceable debauchery. Clara is also a member of the rock band VERO.