Event calender
Welcome to us! Here we list what is happening at the hotel such as exciting menus in restaurant LYKKE, special drinks in löjromsbaren, theme days and DJ's.
We also advice on other events in Stockholm such as sports, concerts and exhibitions.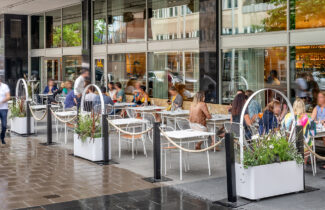 Thursday 16 May - 1 Sep
Outdoor Summer Terrace
@LYKKE & löjromsbaren
Welcome to our outdoor summer terrace. Here you can enjoy breakfast fine summer mornings, have lunch and plan your day or why not have a drink warm summer evenings.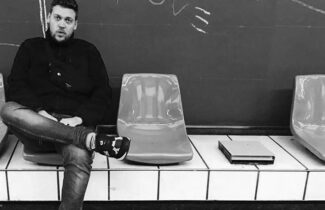 Friday 23 Aug
DJ - Dan Redholm
@LYKKE & löjromsbaren
With celebrated gigs across Stockholm with a handful of international bookings, Dan have become regular contributors to the hype surrounding Stockholms club scene. Always packing his record bag full of eclectic love!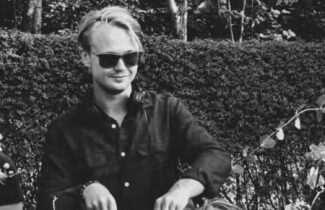 Friday 30 Aug
DJ - Nils Berghagen
@LYKKE & löjromsbaren
Nils is one of the founders and resident DJs of the event/label organization, Kollektivet Huset. He is originally from Stockholm and moved to Lund in 2015 for studies. Nils quickly became a household name within the nightlife scene in Lund and was last time seen warming up for Per Hammar at Mejeriet. Now he is back in Stockholm and you can expect his set to be full of rhytmic and funky vibes.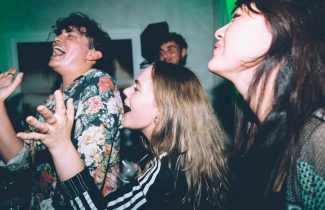 Thursday 17 Oct
CHER
@Friends Arena
Legendary artist Cher sets out on world tour in 2019 and makes her first live concert in Europe of over 14 years. On October 17, the multi-gifted artist, actor and Broadway star will make a stop at Friends Arena in Stockholm with the tour "Here We Go Again Tour 2019".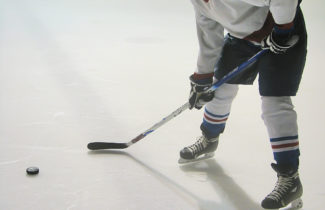 Friday 8 Nov - 9 Nov
NHL
@Ericsson Globe
Now it's clear that the Swedish hockey fans get the chance to once again experience the world's best hockey live in Ericsson Globe! Buffalo Sabers and Tampa Bay Lightning meet in two regular series games in the Ericsson Globe on Friday, November 8 and Saturday November 9th.