Event calender
Welcome to us! Here we list what is happening at the hotel such as exciting menus in restaurant LYKKE, special drinks in löjromsbaren, theme days and DJ's.
We also advice on other events in Stockholm such as sports, concerts and exhibitions.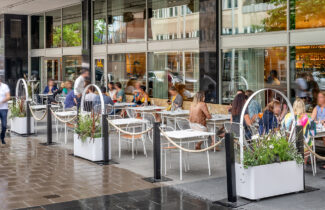 Thursday 16 May - 31 Aug
Outdoor Summer Terrace
@LYKKE & löjromsbaren
Welcome to our outdoor summer terrace. Here you can enjoy breakfast fine summer mornings, have lunch and plan your day or why not have a drink warm summer evenings.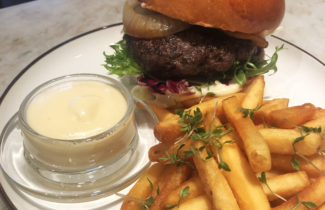 Tuesday 28 May
International hamburger day
@LYKKE
The burger has been around for hundreds of years but it was in the early 1920s that the burger got a real boost. The hunt for the perfect hamburger will probably never end, and with us we honor the day with our own variant. We serve game burgers with fried potatoes for 150 SEK.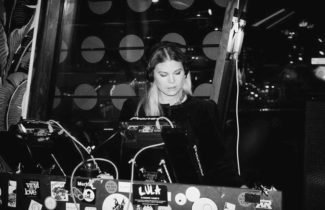 Thursday 30 May
DJ - Maja Westin
@LYKKE & löjromsbaren
Maja Westin is a dj and producer based in Stockholm with a background as a live artist and performer in the psych pop act Caviare Days.[For Lykke & Löjromsbaren's After Work], she will present a beachy and rhythmic set that leans on funk and soul traditions but steers it into a 2019 groove.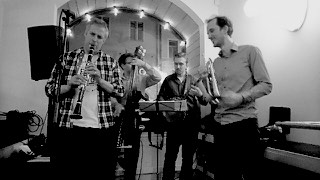 Saturday 1 Jun
Jazz brunch
@LYKKE
Food Talking Jazz Band is a jazz quartet dedicated to traditional jazz. They improvise and sing old good jazz songs in New Orleans style, also called Dixieland jazz. The quartet consists of trumpet, clarinet, string base and tenor banjo. 325 SEK.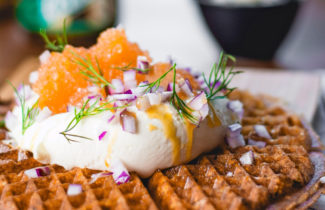 Thursday 6 Jun
Sweden's national day
@LYKKE
Sweden's National Day! We celebrate a little extra and serve waffle with bleak roe for 160 SEK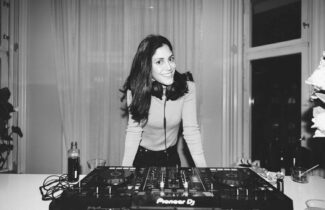 Thursday 6 Jun
DJ - Mahsa Khoshnood
@LYKKE & löjromsbaren
Mahsa Khoshnood started her DJ career about 6 years ago playing hiphop, R&B, dancehall and future beats. Gradually, she turned to house music, going back to the style of music that once was a big part of her childhood, and her sets now mainly revolve around electronic music. With a fine-tuned and large selection, Mahsa creates exactly the right vibe for the occasion.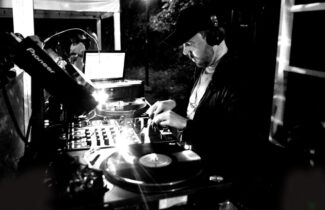 Thursday 13 Jun
DJ - Disco Tech
@LYKKE & löjromsbaren
Stockholm local producer, edits-wizard, DJ and Discodat label owner, Disco Tech is up next to set the mood right att Lykke & Löjromsbaren. Expect a nice mix of grooves from disco, beats, warm house, afro and more.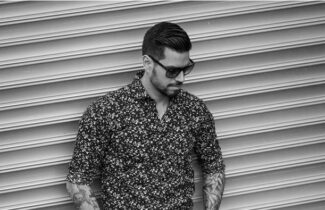 Thursday 20 Jun
DJ - Mark Mansion
@LYKKE & löjromsbaren
Marko Randelovic aka Mark Mansion is most likely to be found in the studio making beats, or behind the decks at some of the Stockholm city clubs - from the deep "it is what it is" House joints to the more trendy venues of stockholm. In the year of 2011, Mansion released his first House track on the legendary Jesse Saunders label 'Broken Records'. After that he's been releasing new tracks on a dozen of different labels worldwide. Most noteworthy ones being on 'Pura Music', 'DVINE Sounds' and 'Love Not Money Records'. His style can best be described as a combination between the old & the new school of House. The biggest influences comes from Chicago/ NYC House, UK Garage and Disco.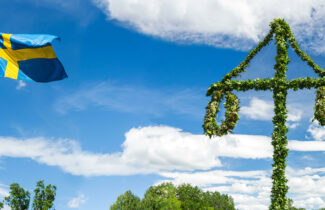 Friday 21 Jun
Midsummer
@LYKKE & löjromsbaren
Midsummer is one of our most celebrated holidays and we serve a classic Swedish midsummer plate for 225 SEK. Come and celebrate with us!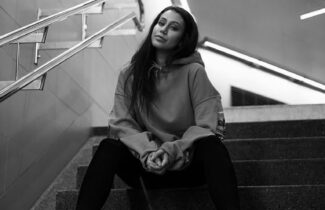 Thursday 27 Jun
DJ - Dila
@LYKKE & löjromsbaren
Dilan Burkay aka Dila is a genre migrant DJ that moves between funky grooves, fusions of electronic and urban influences and UK vibes, get ready to get your after work groove on.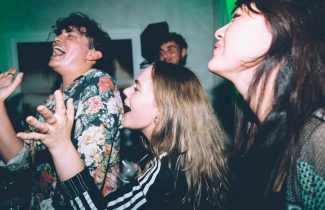 Thursday 17 Oct
CHER
@Friends Arena
Legendary artist Cher sets out on world tour in 2019 and makes her first live concert in Europe of over 14 years. On October 17, the multi-gifted artist, actor and Broadway star will make a stop at Friends Arena in Stockholm with the tour "Here We Go Again Tour 2019".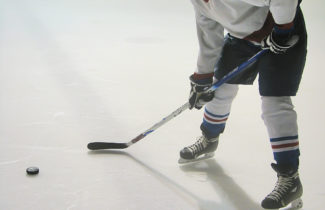 Friday 8 Nov - 9 Nov
NHL
@Ericsson Globe
Now it's clear that the Swedish hockey fans get the chance to once again experience the world's best hockey live in Ericsson Globe! Buffalo Sabers and Tampa Bay Lightning meet in two regular series games in the Ericsson Globe on Friday, November 8 and Saturday November 9th.