Event calender
Welcome to us! Here we list what is happening at the hotel such as exciting menus in restaurant LYKKE, special drinks in löjromsbaren, theme days and DJ's.
We also advice on other events in Stockholm such as sports, concerts and exhibitions.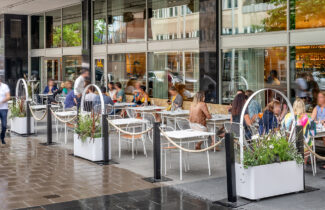 Thursday 16 May - 31 Aug
Outdoor Summer Terrace
@LYKKE & löjromsbaren
Welcome to our outdoor summer terrace. Here you can enjoy breakfast fine summer mornings, have lunch and plan your day or why not have a drink warm summer evenings.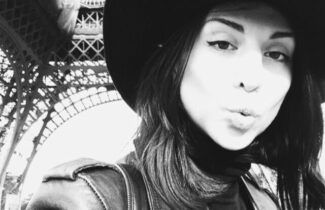 Friday 26 Jul
Inner City Sessions - Sandra Marquina
@Nordic Light Hotel
When you ask Sandra's friends about what kind of music she plays, the most common answer is "djungledisco", "discohouse" or "that kind of music that you can't sit still to" . Through the years she has played (among other places), Trädgården/Underbron, Berns and Musikaliska and done exactly this.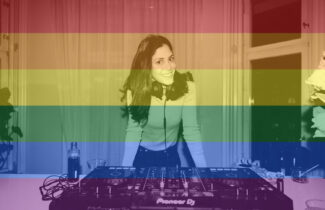 Friday 2 Aug
Inner City Sessions - Mahsa Khoshnood
@Nordic Light Hotel
Mahsa Khoshnood started her DJ career about 6 years ago playing hiphop, R&B, dancehall and future beats. Gradually, she turned to house music, going back to the style of music that once was a big part of her childhood, and her sets now mainly revolve around electronic music. With a fine-tuned and large selection, Mahsa creates exactly the right vibe for the occasion.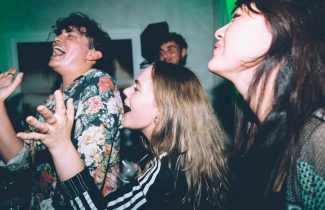 Thursday 17 Oct
CHER
@Friends Arena
Legendary artist Cher sets out on world tour in 2019 and makes her first live concert in Europe of over 14 years. On October 17, the multi-gifted artist, actor and Broadway star will make a stop at Friends Arena in Stockholm with the tour "Here We Go Again Tour 2019".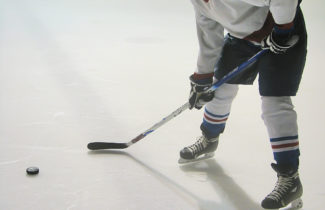 Friday 8 Nov - 9 Nov
NHL
@Ericsson Globe
Now it's clear that the Swedish hockey fans get the chance to once again experience the world's best hockey live in Ericsson Globe! Buffalo Sabers and Tampa Bay Lightning meet in two regular series games in the Ericsson Globe on Friday, November 8 and Saturday November 9th.